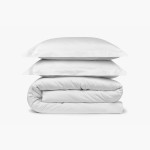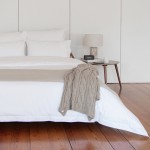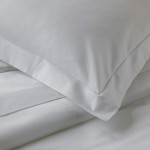 144,70€ - 214,70€
137,47€ - 203,97€
5%
Best price in the last 30 days: 144,70€
Promotion valid from 2023-03-13 to 2023-12-31
Enjoy the harmony created by the 400TC Percale Duvet Set.
Let yourself fall in love with this bed linen woven from Egyptian Cotton™, with a detailed satin stitch.
Made in Portugal.
This set includes:
- 1un. Duvet cover;
- 2un. Oxford pillowcase (50x75+5cm).
Mattress size 90 cm
144,70€
137,47€
Mattress size 135 cm
169,70€
161,22€
Mattress size 140 cm
189,70€
180,22€
Mattress size 150 cm
189,70€
180,22€
Mattress size 160 cm
189,70€
180,22€
Mattress size 180 cm
199,70€
189,72€
Mattress size 200 cm
214,70€
203,97€
Perfect if you love the crisp feel of freshly laundered linen, our high-quality 400TC Percale features an exquisite crispness that feels fresh and cool against the skin. Egyptian Cotton™ is celebrated here for its superior strength, durability and exquisite comfort.
Ever heard of Guimarães? In a direct-to-consumer initiative, senseslinen provides products directly from factory in our small historic town to the world.
We use authentic Egyptian Cotton™, which consists of finer threads, meaning stronger and softer sheets.
G

Mild wash at 40º C or below

2

Tumble dry on a mild process

n

Iron at moderate temperature

V

Professional dry-cleaning mild process

We ship our products to any country in the European Union. Orders are delivered within 3 to 5 working days, except for stonewash percale and linen. For more information about shipping please consult our FAQ.

If for any reason you are not satisfied with your purchase, let us know what went wrong and we will be happy to accept returns or exchanges up to 30 days after purchase. For more information about returns please see our FAQ.

We accept Credit Card, Bank Transfer, Paypal and Klarna. Please note that we only accept one type of payment per order.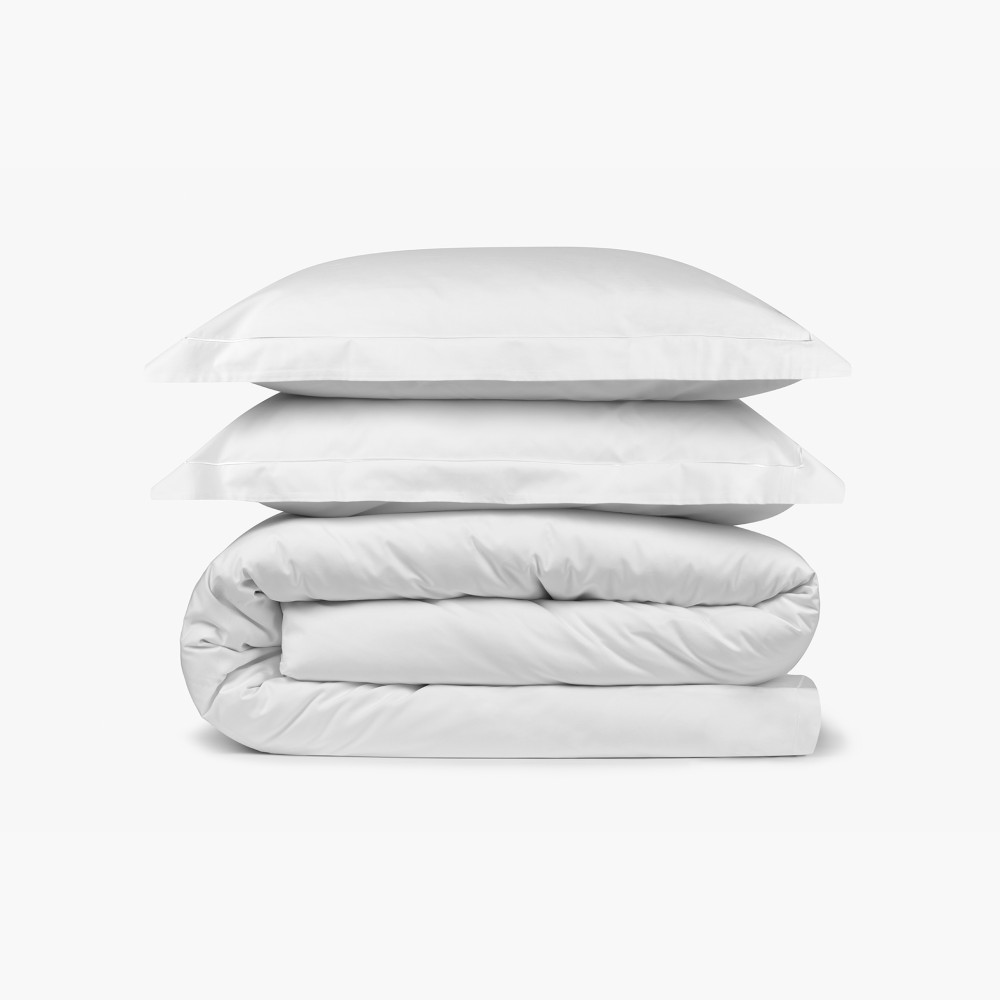 Duvet cover set
400TC Percale