No registry? No problem. Nowadays, couples are increasingly dropping those traditional and specific wedding gift lists in favour of other personalised, exclusive items. Yet that can make finding the perfect present a bit of a daunting task, right?
We feel like it shouldn't be a challenge, though. Luckily, we've gathered a few bedding options packed full of thoughtful and unique ideas to help the new couple start their life together on a happy note.
Bed linen really is a no-fail option for anyone. From the night of a couple's nuptials to evermore, discover of selection of wedding gifts they'll fall head over heels for and treasure long after the ceremony.
800TC Reversible Bedding Set
Talk about a present you'll want to keep for yourself! Treat the newlyweds to a gift the keeps on giving: a new set of excellence sheets. Made in Portugal and known for its incredibly high quality, the Luxury Reversible bedding set is, without a doubt, a top-notch wedding gift.
You really can't go wrong with a neutral colour and 100% authentic Egyptian CottonTM. All price points aside, a set of matching bed linen is a unique present anyone will appreciate, especially because you won't find it in a department store.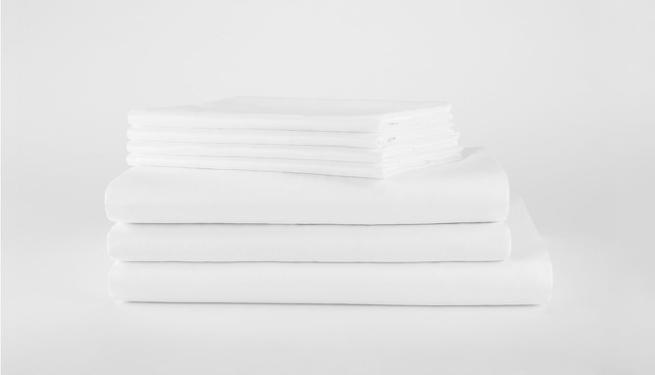 Reversible 430TC Duvet Set
Every well-made bed starts with the best bedding. If you're clueless about what to offer the newly married couple who has everything, ensure their marriage includes cosy moments in bed, just like a five-star hotel treatment from the comfort of their home.
A great 'rule" when buying a special wedding gift is to think of luxury items which you'd love to own yourself but could never justify the cost of. Just like this duvet set, for instance, so the time for splurging on a luxe duvet cover is now. After experiencing such a wonderful night's sleep, the newlyweds will love this gift that they didn't even know they needed.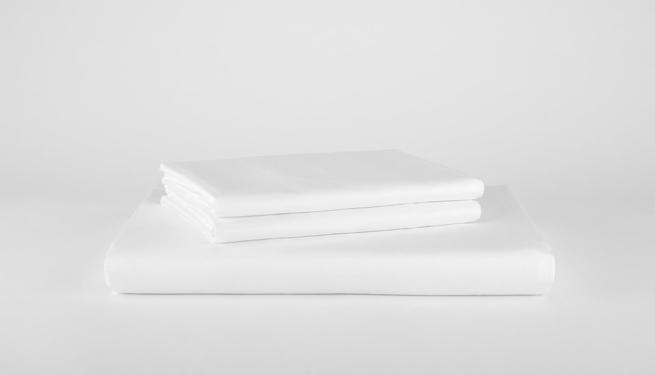 Classic 800TC Sateen Sheet Set
These higher quality sheets bring a cosy feel to any master suite, making the bed even more cuddle worthy. Show the couple some love with the Luxury Sateen sheet set, which will not only fit their décor aesthetics, but also suit their sleeping needs.
A non-cliché wedding gift, right? It's something that most certainly won't be re-gifted, meaning they'll actually (and hopefully) use it.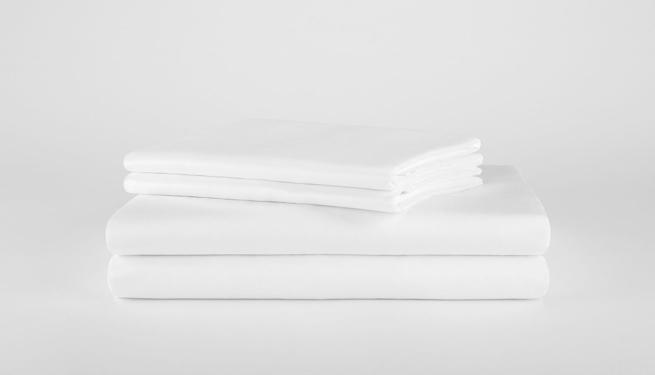 Cotton-silk Standard Pillowcase
If you're searching for the very best bedding essentials (but following a budget), simply add a pillowcase set to your list! Either Standard or Oxford, this Instagram-worthy cotton-silk pillowcases are pure heaven.
Incredibly durable, luxurious and sophisticated, Mulberry Silk may be the softest fabric you'll ever touch. It certainly is a keepsake all newlyweds will admire for years to come.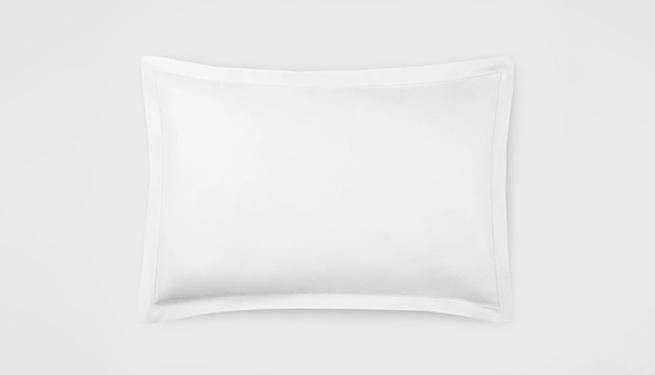 Here's to many good sleeps in their future! These are unique wedding gift ideas you can't go wrong with, ultimately making the happy couple even happier. We believe you'll be landing on a congratulatory present that the lucky pair will actually use (and enjoy).